Brazil Tours Search
Search for Tours in Rio, Iguazu Falls and another 30 destinations in Brazil.
Now that you set your sights on Rio for your next vacation, you may be looking to squeeze in as much as you can. To begin with, Rio has plenty to offer the discerning traveler, so it doesn't matter if it's the beach, mountains or the city's
nightlife
that beckons you. You can embark on a city tour,
samba school
tour, beach tour, a
walking tour
of the historic buildings or even an air,
helicopter
or balloon tour – the opportunities are endless. Whatever your choice, the statue of Christ the Redeemer will definitely take you on a Corcovado tour.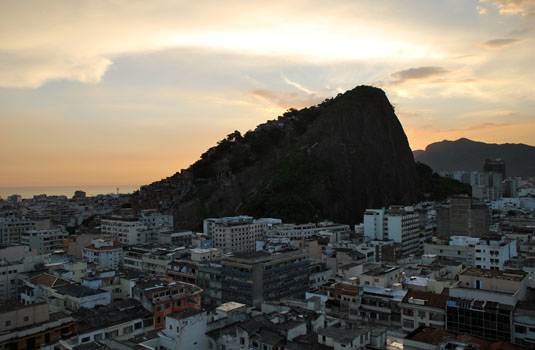 Best Sellers Tours in Rio de Janeiro

 

 
It's Carnival Time
Enjoy specials deals for Rio Carnival 2019