Rio de Janeiro Carnival 2022 Moved to April
The biggest show on earth and the biggest event on the carioca calendar was transferred to April 2022. Here you will find all you need to know to put it in your agenda and be part of the show.
Parade Type
Current Tickets
New Ticket Dates
Access Group
Parade Day 1
Fri Feb 25th, 2022
Wednesday, April 20th, 2022
Access Group
Parade Day 2
Sat Feb 26th, 2022
Thursday, April 21st, 2022
Special Group
Parade Day 1
Sun Feb 27th, 2022
Friday, April 22nd, 2022
Special Group
Parade Day 2
Mon, Feb 28th, 2022
Saturday, April 23rd, 2022
Champions Parade
Sat, Mar 5th, 2022
Saturday, April 30th, 2022
It is important to note that the traditional parades of Grupo Especial, which for years have been held on Carnival Sunday and Monday, have been moved to Friday (4/22) and Saturday (4/23), respectively. The new dates are 4-day long holiday weekend in Brazil, just like the carnival time.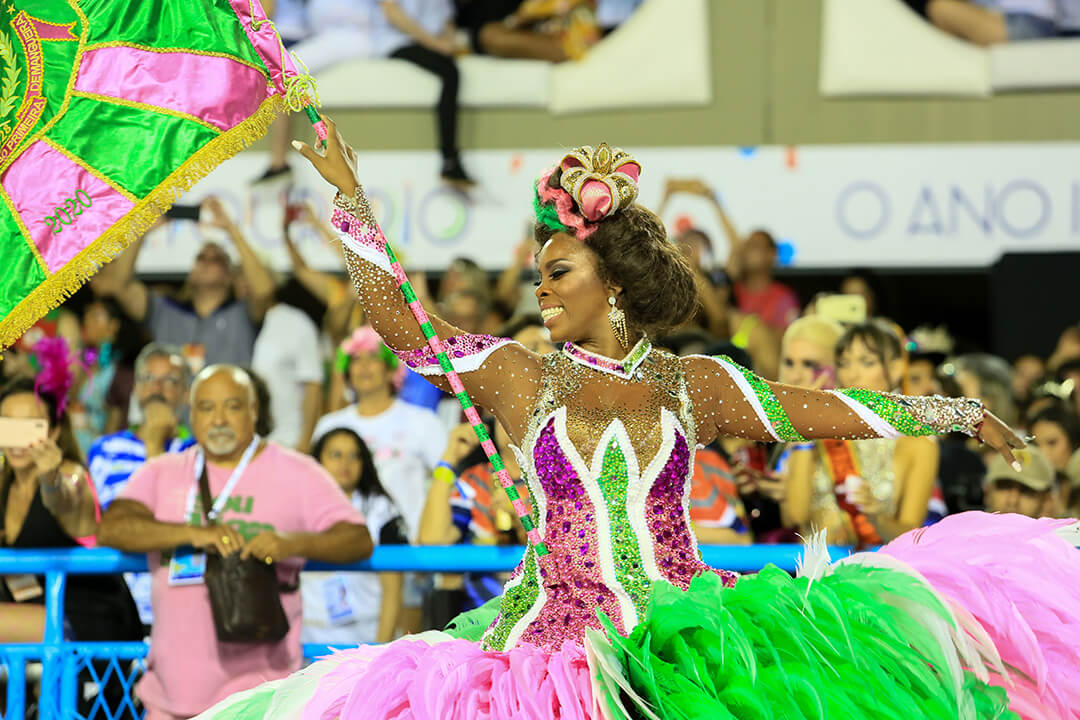 The Access group parades will open the carnival on Wednesday (4/20) and Thursday (4/21). The always lively champions parade will take place on Saturday (4/30).
The order of the samba schools of both the special and access groups remains unchanged, even with the postponement of carnival.
See the order of the Special Group and Access Group parades.
The decision to transfer the dates of the Samba parades at the Sambadrome, already foreseen in one of the scenarios, was taken together with the state and municipal health authorities.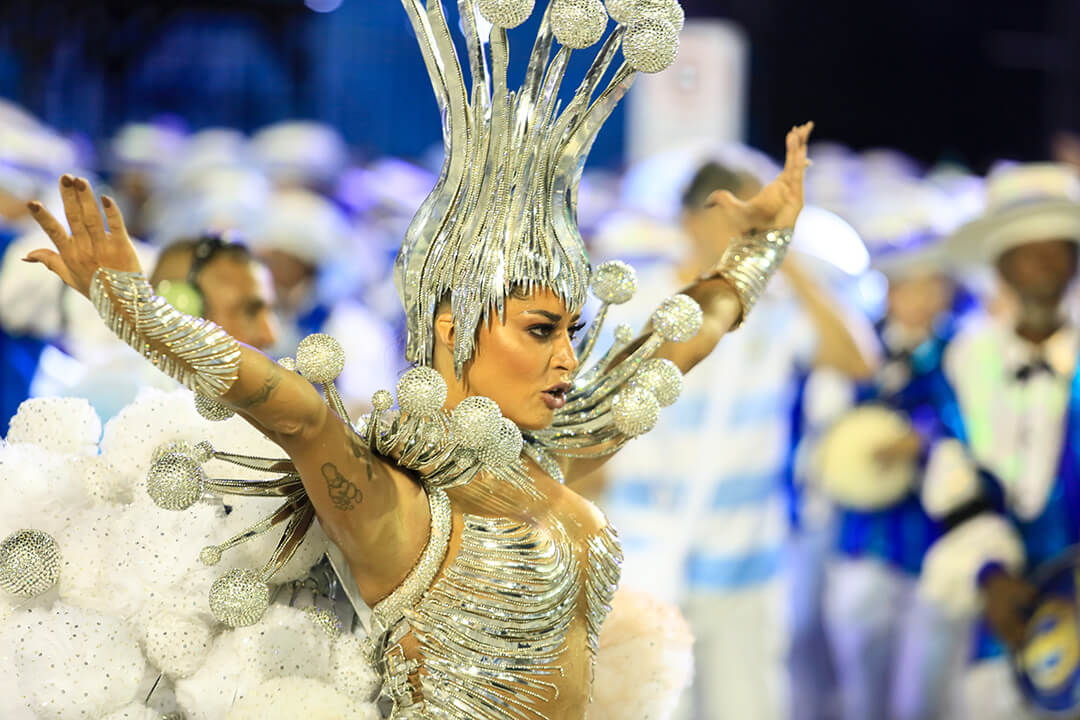 Carnival 2022 in April, will follow all the recommendations and enforce the health protocols. The goal is to provide a safe and healthier Rio Carnival event for everyone.
The best show on earth promises! The authorities guarantee that the 2022 Carnival will be the best ever. Fingers crossed!
Tickets purchased will be valid for the new parade dates in April, in the same sectors and times.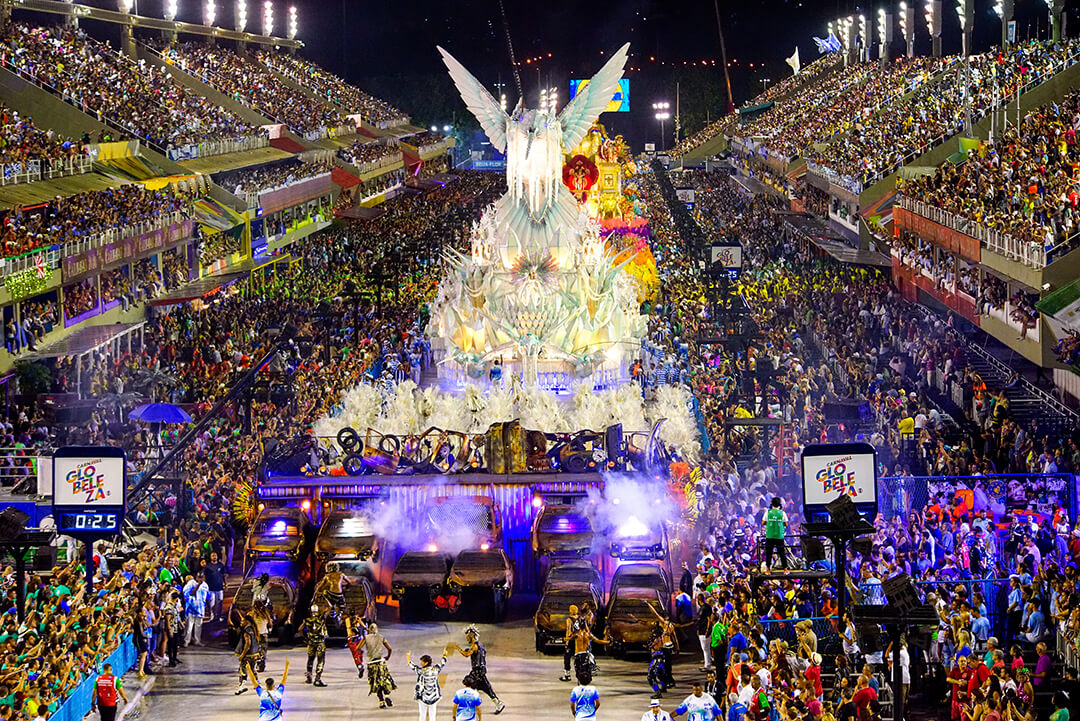 Still don't have your ticket for the 2022 carnival? See the options still available in grandstands, boxes, allocated chairs, among others. Camarote tickets for the Folia Tropical, the best at the Sambadrome, are also available for every day in April.
Buy HERE your Carnival Tickets
Got questions? Contact our Ticket Service Center by WhatsApp, Email, Phone or Live Chat.
It's Carnival Time
Enjoy specials deals for Rio Carnival 2022