Costume Measurements
Which carnival costume size fits you better?
If you want to shake like a Carnival King or Queen then you will need to get the measurements of your costume right. When you
order your costumes
make sure to give the right measurements. Carnival costumes are available in S, M, L, and XL.Each
samba school
is responsible for the design and manufacture of their costumes which runs into thousands. Therefore, costumes need to be ordered by the end of December. Each costume is handmade by local crafts people, which is another reason why you need to give accurate measurements when placing your order.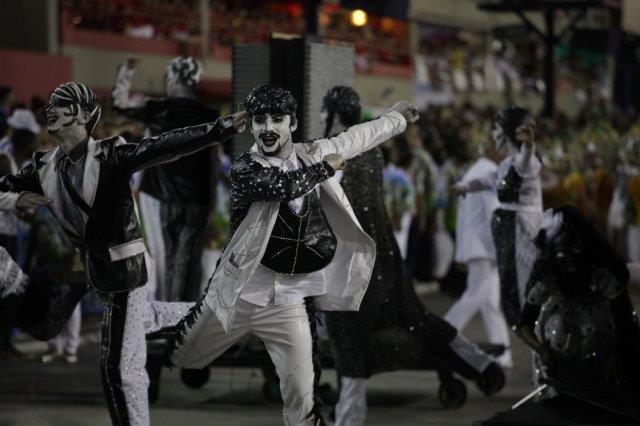 Make sure your costume is the correct size so you will not feel uncomfortable during the
parade
. You want the samba parade to be a perfect memory of your visit to Rio during the Carnival.You may buy your
Costume For The 2019 Rio Carnival
Celebration Right Here. Carnival costume orders are currently being accepted and you have unitl December to decide what your samba School will be. Browse our collection of available costumes by samba school, parading date, price and type.
Remember that Carnival Costumes for Rio parades are made to order. Have Fun!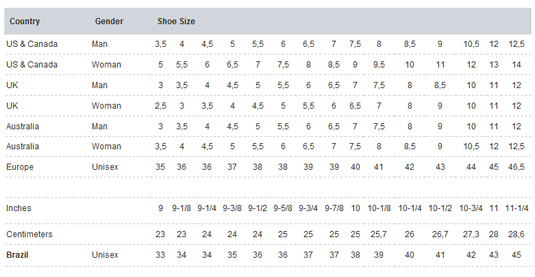 Costume Sizes
The main decisive factor is the height of the person. If the person is rather corpulent, order the next size up. If in doubt, always opt for the bigger size (it is not a problem if the costume is a bit big, however the opposite can be disastrous).
| Size | Height | Metric | Imperial |
| --- | --- | --- | --- |
| S | up to 172cm | 5.64ft | 7.7ins |
| M | up to 177cm | 5.81ft | 9.7ins |
| L | up to 182cm | 5.97ft | 11.7ins |
| XL | up to 182cm | 5.97ft | 11.7ins |
This page is supposed to help you establish the right costume size for your order. However we cannot take any responsibility for your order based on the above measures.
Samba Parade. Street Bands. Costume Balls. Non-stop fun. Two words: Rio Carnival
Whether it's the samba parade or a costume ball or a street band with Rio.com are just few clicks away. Make this Rio Carnival vacation one in a lifetime experience,
book your tickets
, get the tips. You will learn how to samba. Oh Yeah!
It's Carnival Time
Enjoy specials deals for Rio Carnival 2020